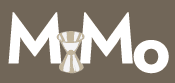 Great response for Mixology Monday LVIII: Niche spirits, here is a roundup of all the submissions. There was a ton of response so if I mistakenly missed your submission please email me and I will rectify the situation.
My own Cazaubon Cocktail
Jacob Grier's Scandinavian Spring

Paul Clarke's Pisco Bell Ringer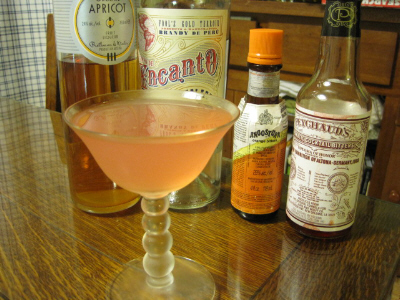 Kim's Pisco Sour
Dennis Schafer's Evening in July
David's Holland Old-Fashioned
Drink of the Week's Deft Blue
Ed's Sourvit and Pisco Shenzhen
Kennedy's Jack Rose
Alex's Transalpine Cocktail
Jordan's Happy 'Rack
Mackenzie's Lapageria Rosea
Rowan's Solar Radio
Keith P's Batavia Arrack Daiquiri
Wang's Ginger n' Maryann
Dagreb's Dolofónos
Adam Pollack's The Hiding Quetzal
Eric Kruse's Tofaha
Dan Chadwick's Torres del Paine
Ereich Empey's The Michigander
Mix n Sip's Elephant Jam
Frederic's Forty Virtues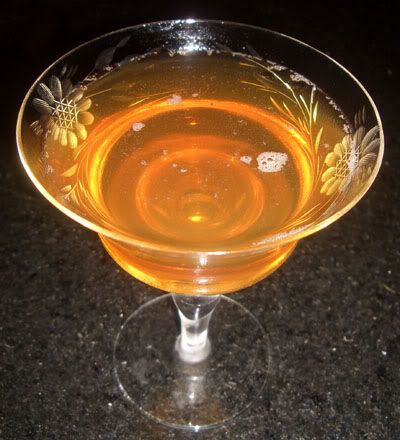 Dave's Jack Rose
Nancy's Carmen Sandiego
Erik Ellestad's Suffering Mixologist
Lucash Krech's Applejack Cocktail
Chris's The Grasshopper Lies Heavy
Chris Elford & Tristan Willey of Amor Y Amargo NYC Rumble Seat Cocktail:
1.5 oz King's County Moonshine
0.5 oz Lillet white
0.25 oz Cocchi Americano
6 dashes Luxardo Maraschino
8 drops Bittermen's Mole Bitters
Stir, serve up. No garnish.
Jordan Gray's The Grasshopper Lies Heavy:
3/4oz Batavia Arrack van Oosten
3/4oz maraschino liqueur (i use maraska)
3/4oz Cynar
1/2oz Bonal
3/4oz lime juice
shake, serve up, no garnish
---